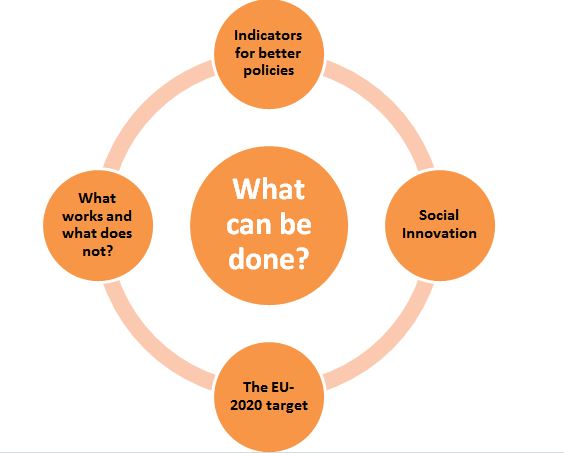 Background
1515 is the year that the English politician and humanist Thomas More found the inspiration to write his Utopia in Antwerp city.  In 1516, he published the first edition. More's Utopia was one of the most important works of European humanism, and contained many provocative elements that encouraged  reflection on the nature of European society of the 16th century (SN Eds., 2015). Five hundred years later, on the same location we conclude a research project on what seems to have become a European Utopia: a Union where there is no poverty. The ImPRovE research project contributes to a better understanding on how social progress can be achieved in Europe and how the EU and its member states can tackle the persistent problem of poverty in Europe.
The conference opens on Wednesday 3 February with a round table on social innovation in the morning and an afternoon and evenening session on More's Utopia from the perspective of Social Europe, organised in cooperation with the Centre Pieter Gillis.
On Thursday 4 and Friday 5 February, the results of the ImPRovE project, financed under the 7th Framework Programme of the European Commission, are presented and discussed.